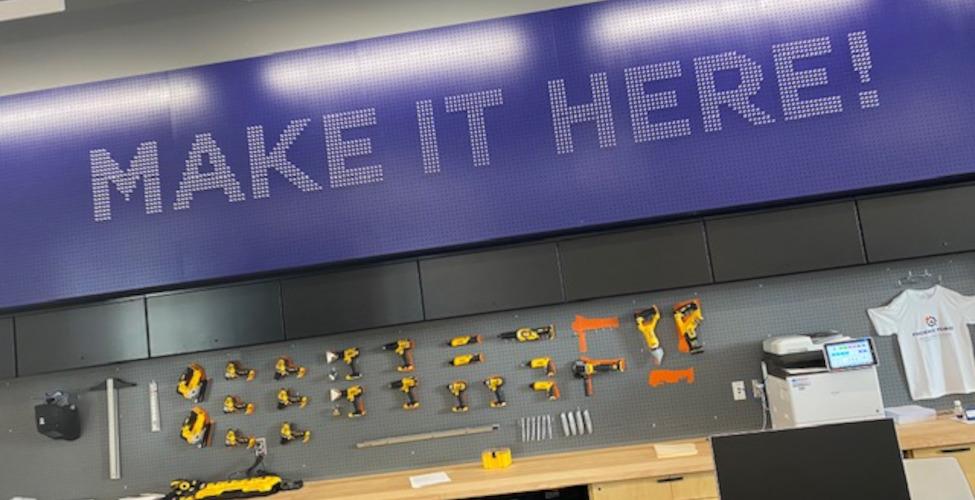 First Fridays at the Phoenix Forge: Coaching/Influence / Custom Tumbler
As individual change agents, it can be a valuable first step to reflect upon our talents and strengths that underlie our unique ability to solve problems and contribute to positive change throughout our personal and professional lives. During this workshop experience, participants will reflect upon their talents and strengths, and engage in Coaching/Influence in addition to hands-on making at Phoenix Forge.
During this workshop, participants will receive an overview of the laser cutting tools and processes available at Phoenix Forge. Participants will be guided through an example project that includes an MCLI/Phoenix Forge Powder Coated Tumbler. Participants will also be provided with information about Phoenix Forge membership, additional classes open to the community, and all making equipment including but not limited to 3D printing, laser cutters, metal shop, wood shop, jewelry making, and industrial sewing. 
Participants will solve a problem utilizing Coaching/Influence.
Participants will build/make a customized powder-coated tumbler.