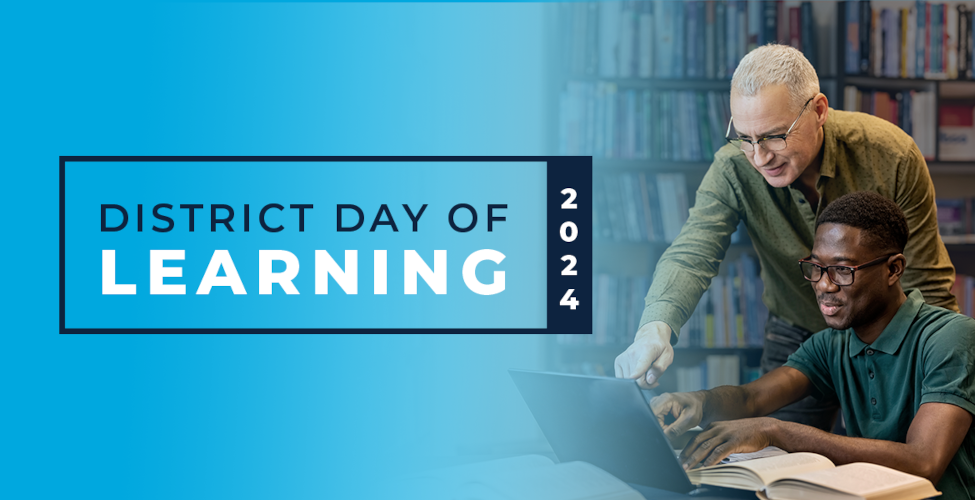 The District Day of Learning is designed to bring all Residential, Adjunct, and Clock Hour Faculty together to foster districtwide conversations around important topics in teaching and learning.
The Stories We Tell
"We tell ourselves stories in order to live" (Didion, 11). 
"We are the set of stories we tell ourselves, the stories that tell us, the stories others tell about us, and the possibilities of new stories. I am these stories. I lived them or I inherited them and they live vibrantly and turbulently in and around me. All stories are political; they involve power that has structural underpinnings and material consequences" (Rohrer, 189)
In many ways, the experiences we have create the stories we tell ourselves and others as well as shape how we interact with the world. the narratives that bound our lives, shape how we interact with the world. Additionally, the narratives we create based on our experiences provide us with the psychological substructure that colors the lens through which we understand and experience reality. In other words, stories help us make sense of the world around us, as they provide us with an underlying framework that facilitates meaning and understanding of our lives. 
With this ontological and epistemological nature of narrative in mind, it is worth considering that the students who walk into our community college classrooms enter these contexts with their own narratives; narratives of struggle, of trauma, of loss, of success, and triumph. For some, these narratives help facilitate their transition into college. For many others, especially our first-generation college students, the stories with which they enter our classrooms make their transition rife with challenges that at times are very difficult to overcome. 
Whether facilitating or prohibiting, the stories our students tell themselves inform and shape their material reality at different stages of their journey with us–right as they enter college, while they are in college, and as they leave college. Thus, it is incumbent upon us and ethically necessary to validate those stories and subsequently, create the conditions in our classrooms and the college at large that allow our students to make sense of those stories, critically examine them, and ultimately, re-imagine them when appropriate.
Keynote Speaker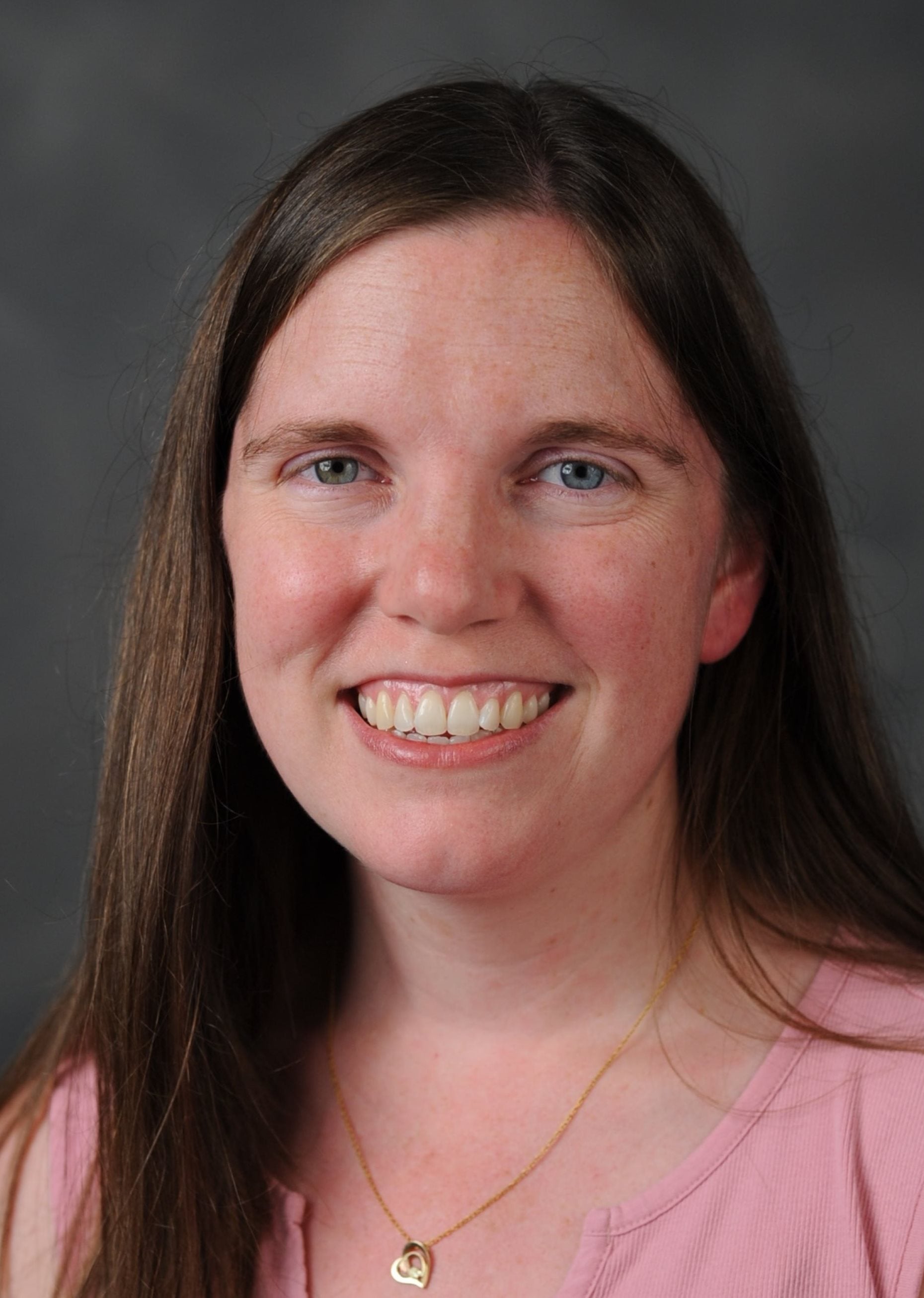 Jessie L. Moore, PhD, is director of the Center for Engaged Learning and professor of English: Professional Writing & Rhetoric. She is the author of Key Practices for Fostering Engaged Learning: A Guide for Faculty and Staff and co-editor of five edited collections on engaged learning topics, including transfer of knowledge. In addition to coordinating the Center's multi-institutional and multi-disciplinary research seminars, Jessie produces the Center's videos, podcasts, and other web resources and co-edits two book series: the Routledge/Center for Engaged Learning Series on Engaged Learning and Teaching and the Center for Engaged Learning Open Access Book Series. Jessie's professional service to the scholarship of teaching and learning was recognized with the 2019 International Society for the Scholarship of Teaching and Learning (ISSOTL) Distinguished Service Award.
---
We strive to host inclusive, accessible events that enable all individuals, including individuals with disabilities, to engage fully. To request an accommodation or for inquiries about accessibility, please contact the MCLI staff at mcli@domail.maricopa.edu. Persons with disabilities who anticipate needing accommodations or who have questions about access may call in advance of the program.